Starting June 1st 2015, all Students under the age of 21 are eligible for a Free 1000 Round Bag of 0.2g BB's ($15 Value) with your Airsoft Entry. Proof of Student ID or Age is required.
Read More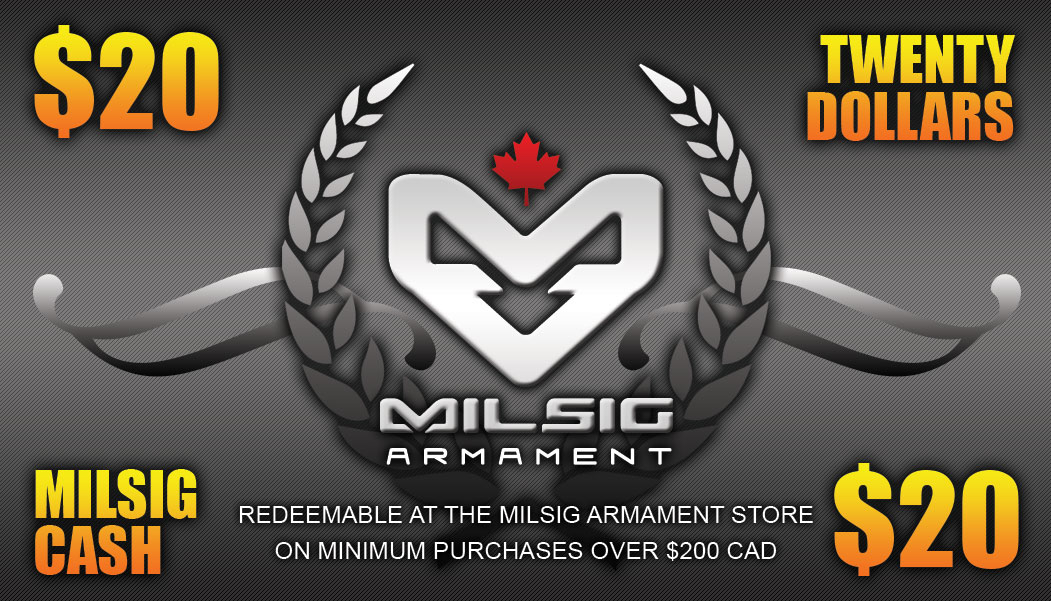 Receive a $20 MILSIG Cash Card every time you play at Panther Paintball for the month of June! The MILSIG Cash Card is valid for all purchases over $200 at the MILSIG Armament store in Richmond.
More Info
Play More
Save on Paint & BB's
Get VIP Perks
Discounts at Panther
and MILSIG Armament
More Info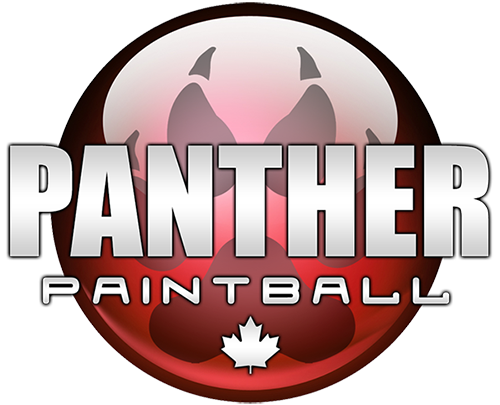 WELCOME TO THE
NEW PANTHER PAINTBALL
We are under New Management as of April 1st and starting the 2015 Spring Season with a Fresh New Look and lots of exciting updates to come. Thank you for your continued support of Panther since 1989!
Vancouver, BC's Largest Outdoor Paintball, Airsoft and Survival Adventure Sports Park
Proudly 100% Canadian Owned and Operated
UPCOMING EVENTS
@ Panther Paintball
THE PANTHER BLOG
Panther Paintball, Airsoft, Milsim and Tactical News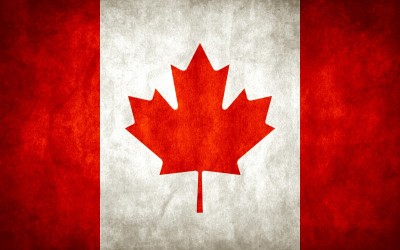 Come celebrate Canada Day on Wednesday July 1st at Panther Paintball and enjoy 25% OFF Everything for the entire day including Paintball or Airsoft Entry, Extra Paintballs, Extra BB's, Smoke Grenades, Gloves, Knee Pads etc… read more