Starting June 1st 2015, all Students under the age of 21 are eligible for a Free 1000 Round Bag of 0.2g BB's ($15 Value) with your Airsoft Entry. Proof of Student ID or Age is required.
Read More
Save On Paint & BB's
Get VIP Perks
Play More
15% Discount at Panther
and MILSIG Armament
More Info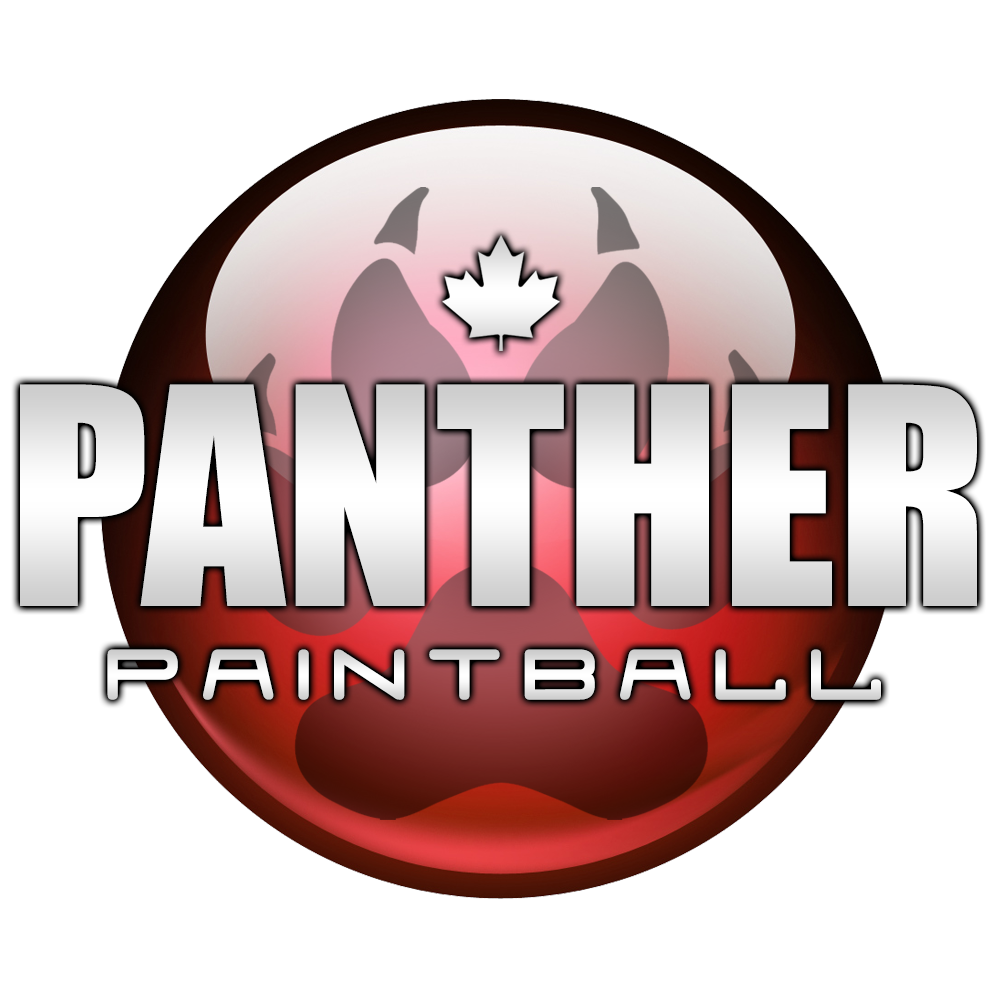 WELCOME TO THE
NEW PANTHER PAINTBALL
We are under New Management as of April 1st and starting the 2015 Spring Season with a Fresh New Look and lots of exciting updates to come. Thank you for your continued support of Panther since 1989!
Vancouver, BC's Largest Outdoor Paintball, Airsoft and Survival Adventure Sports Park
Proudly 100% Canadian Owned and Operated
UPCOMING EVENTS
@ Panther Paintball
THE PANTHER BLOG
Panther Paintball, Airsoft, Milsim and Tactical News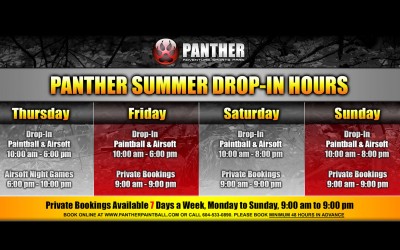 We're happy to announce our new Summer Drop-In Hours for Paintball and Airsoft. You can now drop-in and play Paintball or Airsoft on Thursdays and Fridays from 10:00am to 6:00pm and as usual, Saturdays and Sundays from 10:00am to 8:00pm. Private Bookings are now... read more