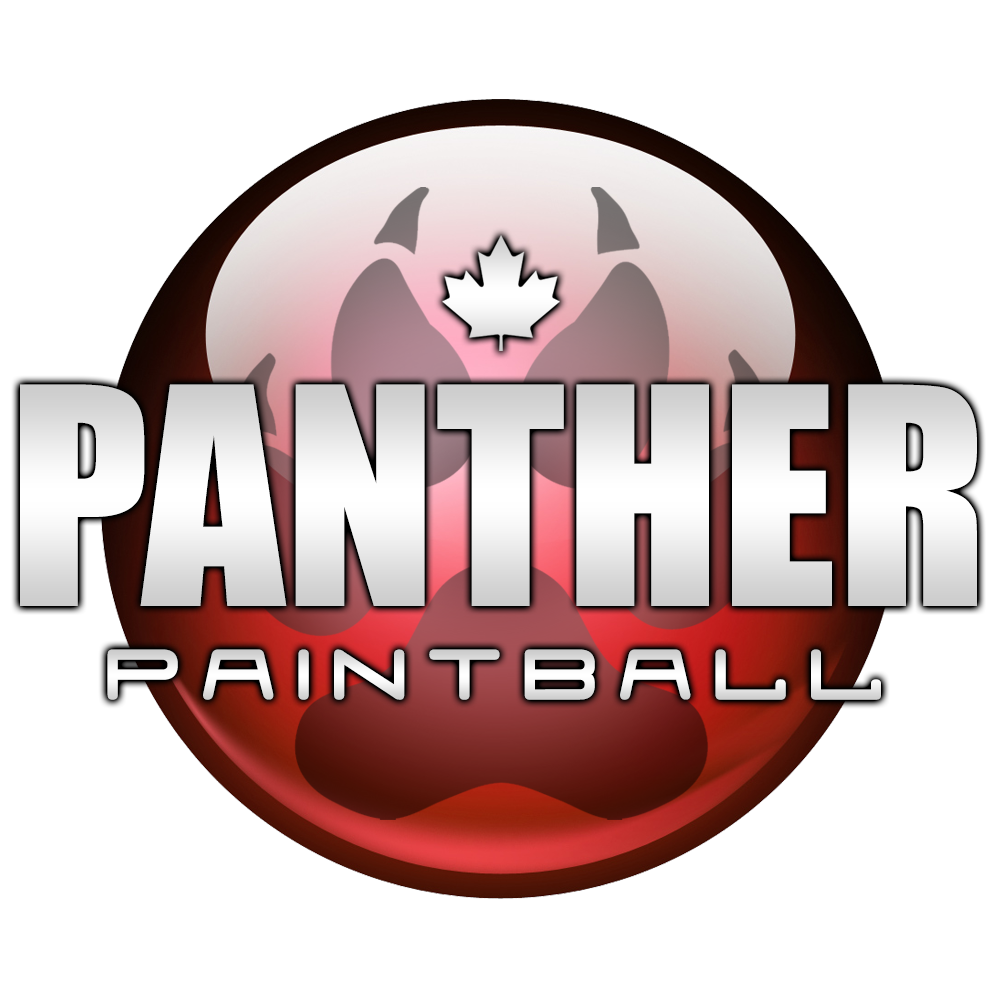 WELCOME TO THE
NEW PANTHER PAINTBALL
We are under New Management as of April 1st and starting the 2015 Spring Season with a Fresh New Look and lots of exciting updates to come. Thank you for your continued support of Panther since 1989!

Starting June 1st 2015, all Students under the age of 21 are eligible for a Free 1000 Round Bag of 0.2g BB's ($15 Value) with your Airsoft Entry. Proof of Student ID or Age is required.
Read More
Save On Paint & BB's
Get VIP Perks
Play More
15% Discount at Panther
and MILSIG Armament
More Info
Vancouver, BC's Largest Outdoor Paintball, Airsoft and Survival Adventure Sports Park
Proudly 100% Canadian Owned and Operated
UPCOMING EVENTS
@ Panther Paintball
THE PANTHER BLOG
Panther Paintball, Airsoft, Milsim and Tactical News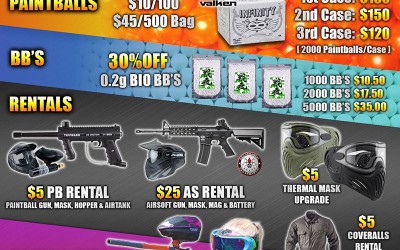 Summer time is here and we've got some great Summer Promos going on for the rest of the Summer! SUMMER PROMOTIONS Airsoft Student Promo All students 21 and under Get a Free Bag of 1000 Rounds 0.2g BB's with your Airsoft Entry Bring a Girl and Get 50% OFF Her Entry Bring any female to play Paintball or Airsoft and Get 50% OFF her entry. Only one use per customer per visit. 30% OFF All 0.2g Bio BB's All 0.2g Bio BB's are now 30% OFF for the summer. Lowered Price on Field Paint (Valken Infinity) $45 for 500 Rounds of Paintballs $180 for your 1st Case of Paintballs (2000) $150 for your 2nd Case of Paintballs (2000) $120 for your 3rd Case of Paintballs (2000) $5 for Thermal Mask Upgrade $5 for Coverall... read more