INTERESTED IN USING PANTHER FOR A FILM PRODUCTION
Email us at pantherfilmproductions@gmail.com for more information
PANTHER AIRSOFT FIELD
19022 16 AVE.
SURREY, BC
V3S 9V2
Tel: 604-533-0890
COMING FROM VANCOUVER/RICHMOND
Go South on Oak St. and get on Highway #99 South
Take Exit 4 – 16th Avenue and Turn Left and go East on 16th. Avenue.
Pass 184 Street and Turn Right into Panther Paintball when you see the Panther Paintball 19022 sign.
Panther Paintball
Panther Paintball Ltd.
19022 16 Ave.
Surrey, BC
V3S 9V2
BC's Largest Airsoft Field
Proudly 100% Canadian Owned and Operated for Over 25 Years!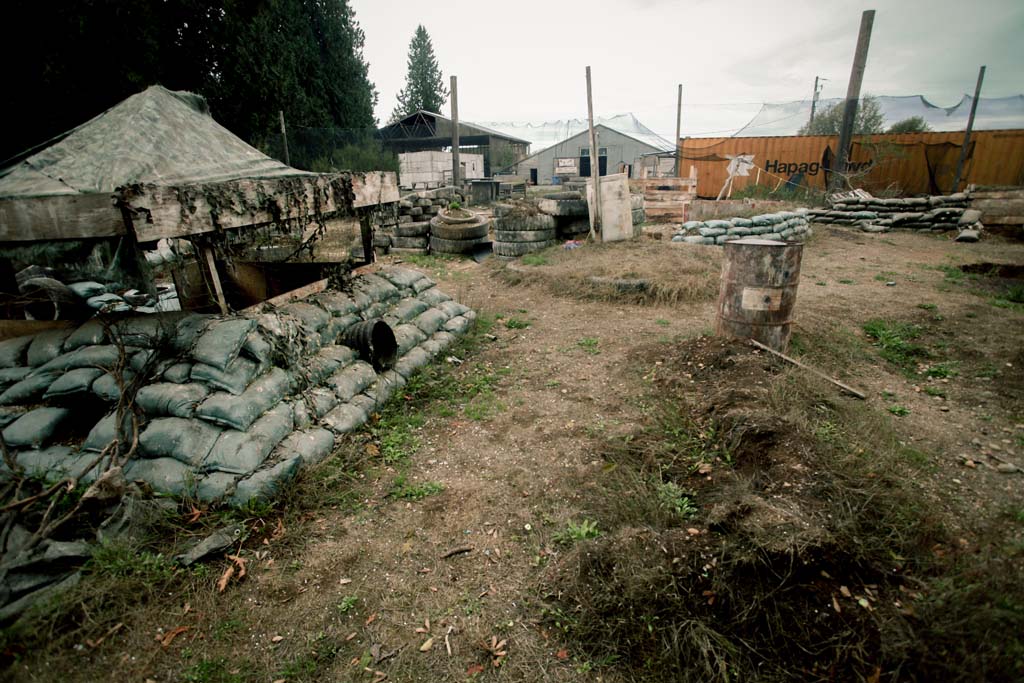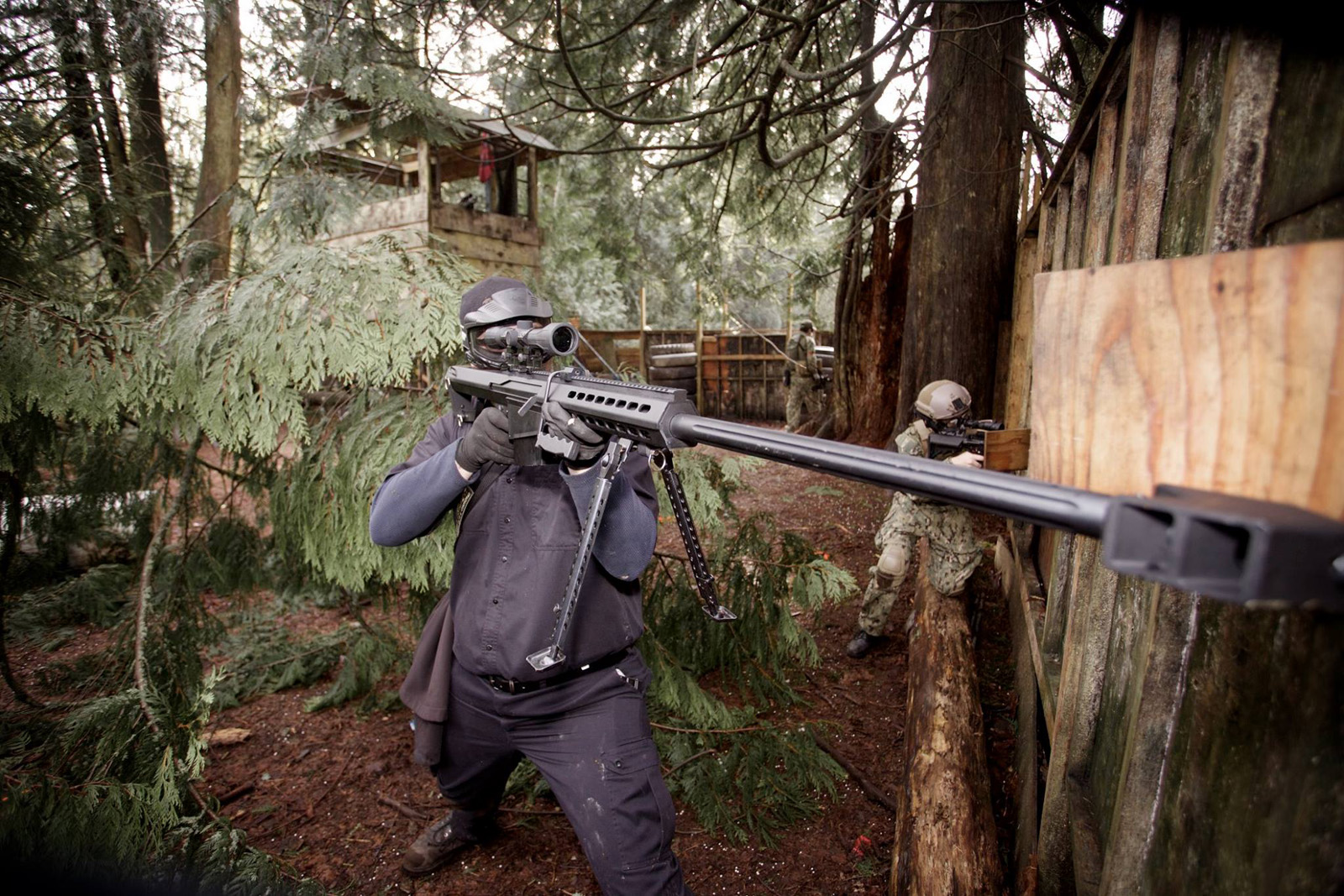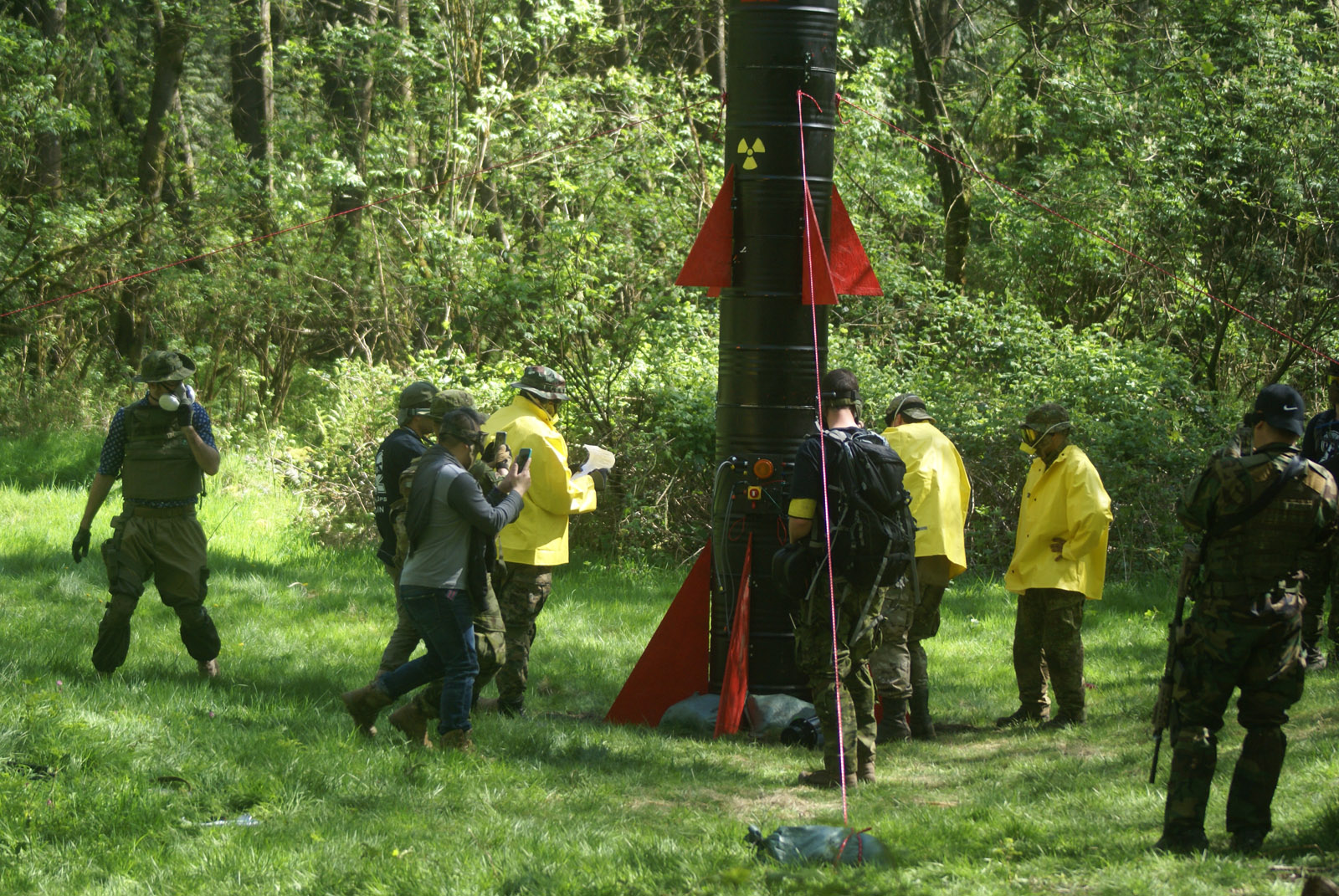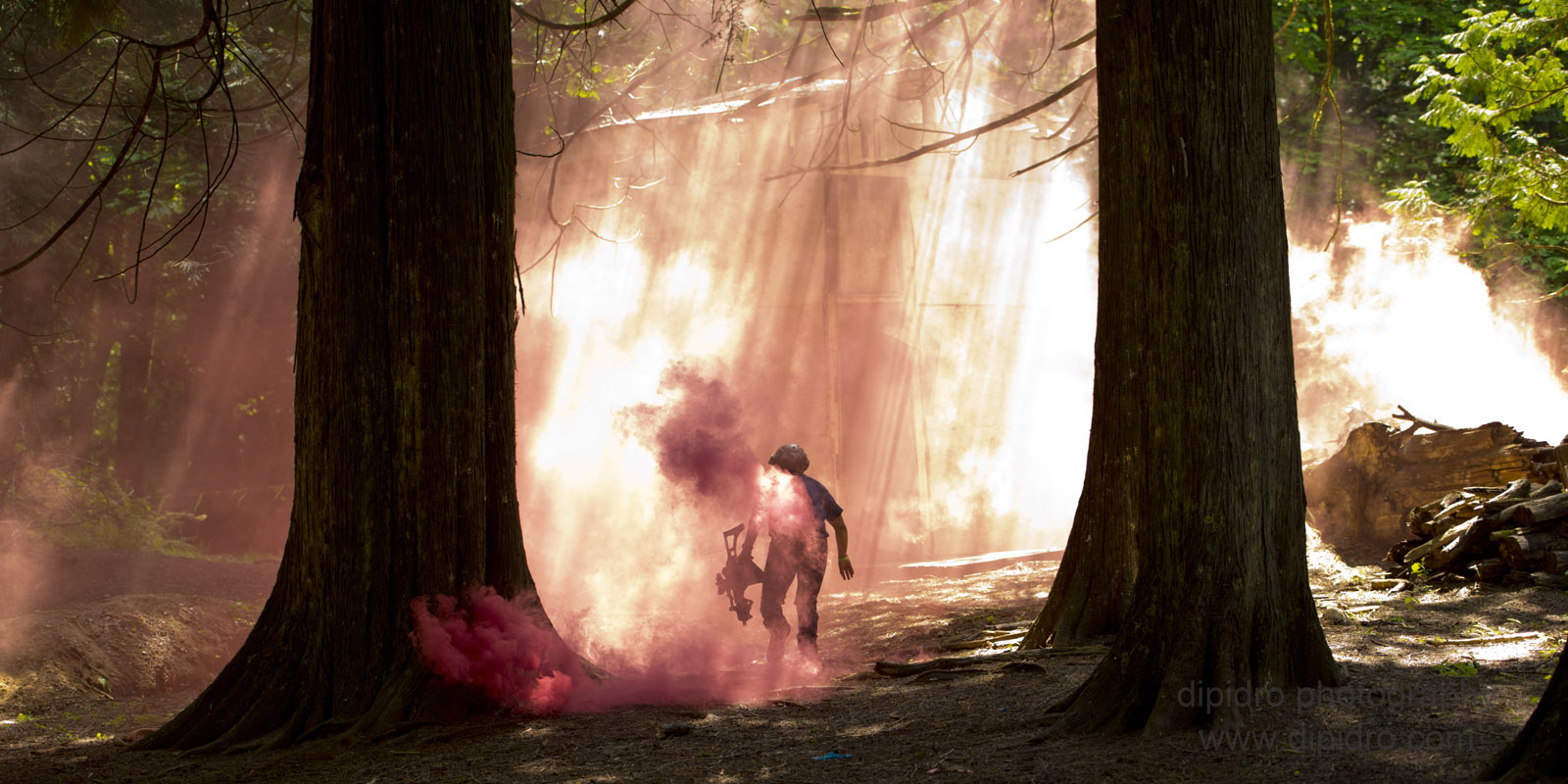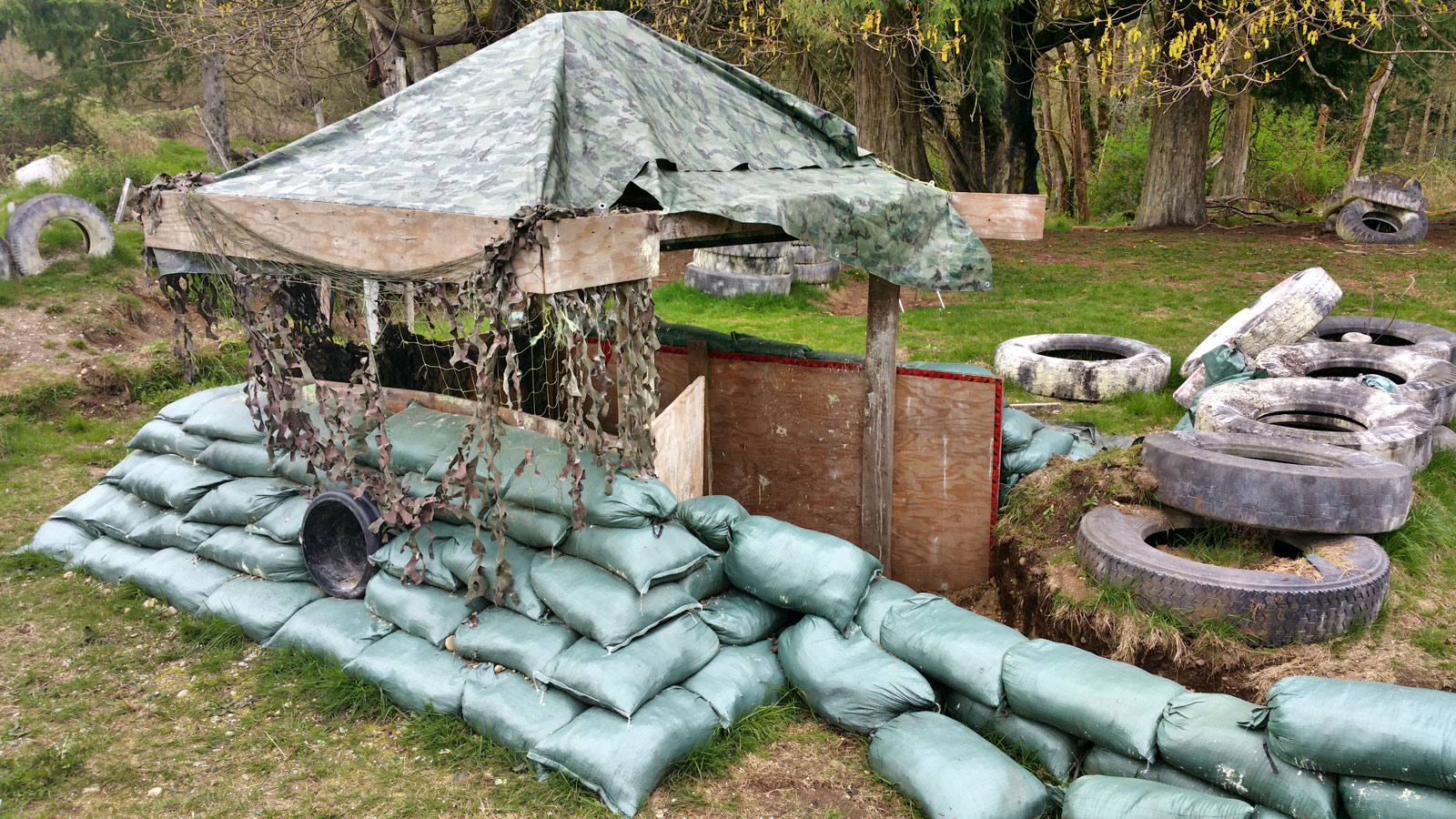 COMPANIES & ORGANIZATIONS THAT HAVE PLAYED AT PANTHER
Panther Paintball offers corporate team building events that are designed to build and improve Leadership Skills, Team Work, Problem Solving, Fitness, Communication and Trust within your organization. Below are some of the local companies and organizations that have played at Panther and participated in our Corporate Team Building Program.