BC's Largest Paintball and Airsoft Field for over 30 Years.
With over 57 Acres of playing area and 10+ unique fields,
we guarantee a tactical experience you'll never forget!
Make sure to read our field rules prior to your visit.
BOOK NOW
Long Weekend Hours:
Saturday August 4: Sign-in 10:00am, Games run 11:00am-6pm.
Sunday August 5: Sign-in 10:00am, Games run 11:00am-6pm.
Monday August 6: Closed
DROP-IN HOURS FOR AIRSOFT
OPEN ALL YEAR 'ROUND REGARDLESS OF WEATHER
EVERY SATURDAY AND SUNDAY
10:00 AM – 6:00 PM
GUN OWNERS CAN DROP-IN AT ANY POINT DURING THAT TIME AND DO NOT NEED A RESERVATION
PLAYERS REQUIRING RENTAL GUNS MUST PREBOOK ONLINE
PLEASE READ OUR FAQ'S AND FIELD RULES FOR MORE INFO
FOLLOW OUR FACEBOOK PAGE FOR THE LATEST UPDATES AND PHOTOS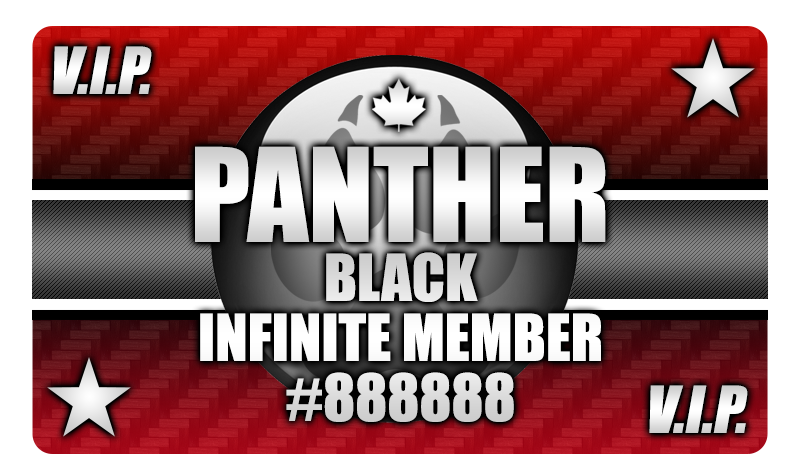 Become a Panther VIP Member for huge savings on Entry, BB's, Equipment, Consumer Goods and get special perks including discounts on new gear!
BLACK INFINITE
AIRSOFT GOLD
MORE INFO
INTERESTED IN USING PANTHER FOR A FILM PRODUCTION
Email us at pantherfilmproductions@gmail.com for more information
CHECK US OUT
PANTHER PAINTBALL FIELD
19022 16 AVE.
SURREY, BC
V3S 9V2
Tel: 604-533-0890 / 604-278-6564
COMING FROM VANCOUVER/RICHMOND
Go South on Oak St. and get on Highway #99 South
Take Exit 4 – 16th Avenue and Turn Left and go East on 16th. Avenue.
Pass 184 Street and Turn Right into Panther Paintball when you see the Panther Paintball 19022 sign.
Panther Paintball
Panther Paintball Ltd.
19022 16 Ave.
Surrey, BC
V3S 9V2
Vancouver, BC's Largest Outdoor Paintball, Airsoft and Survival Adventure Sports Park
Proudly 100% Canadian Owned and Operated for Over 25 Years!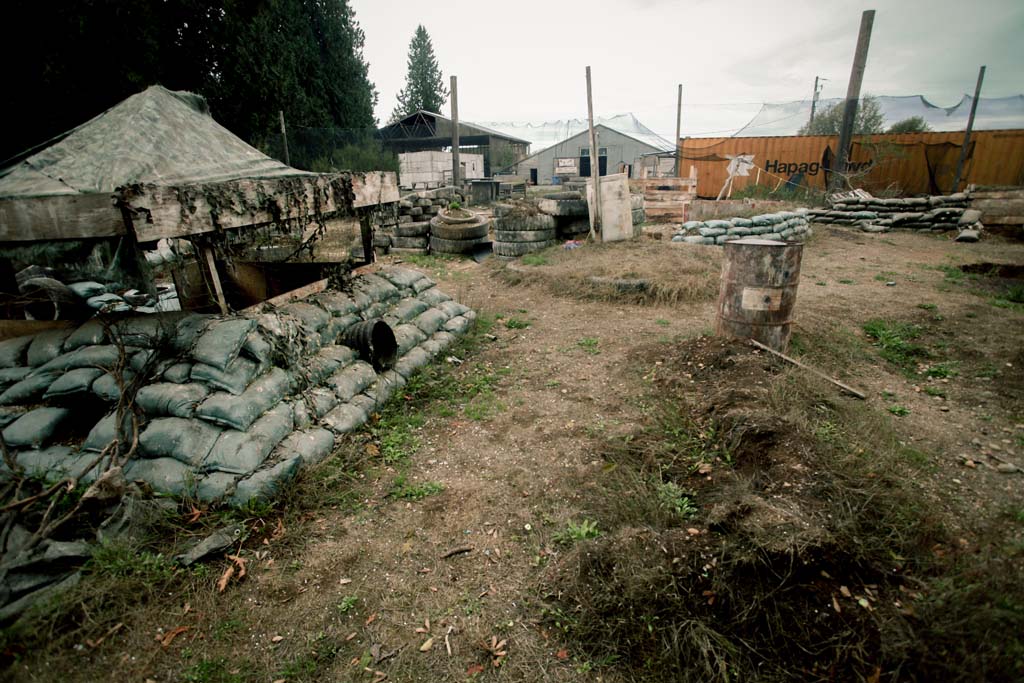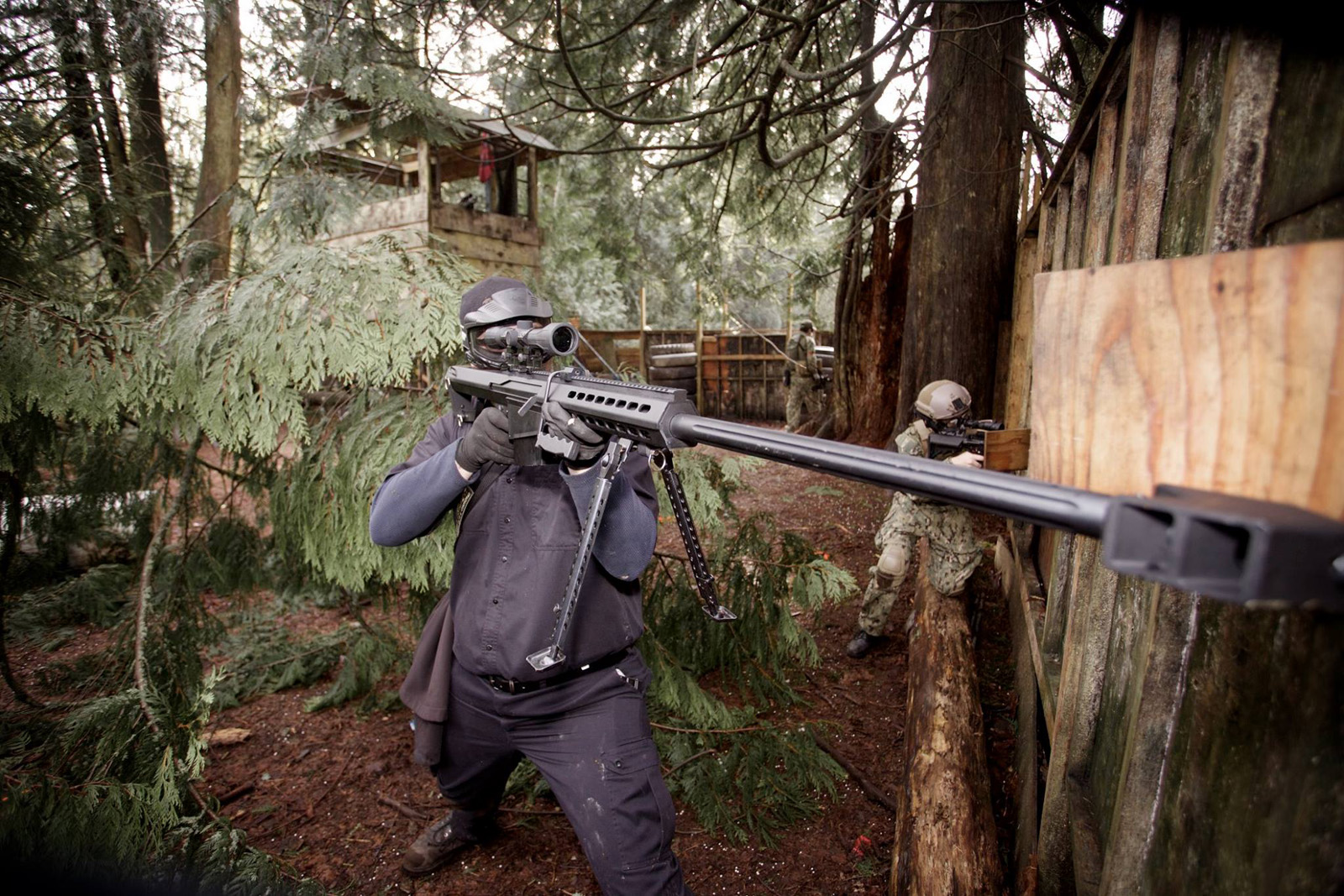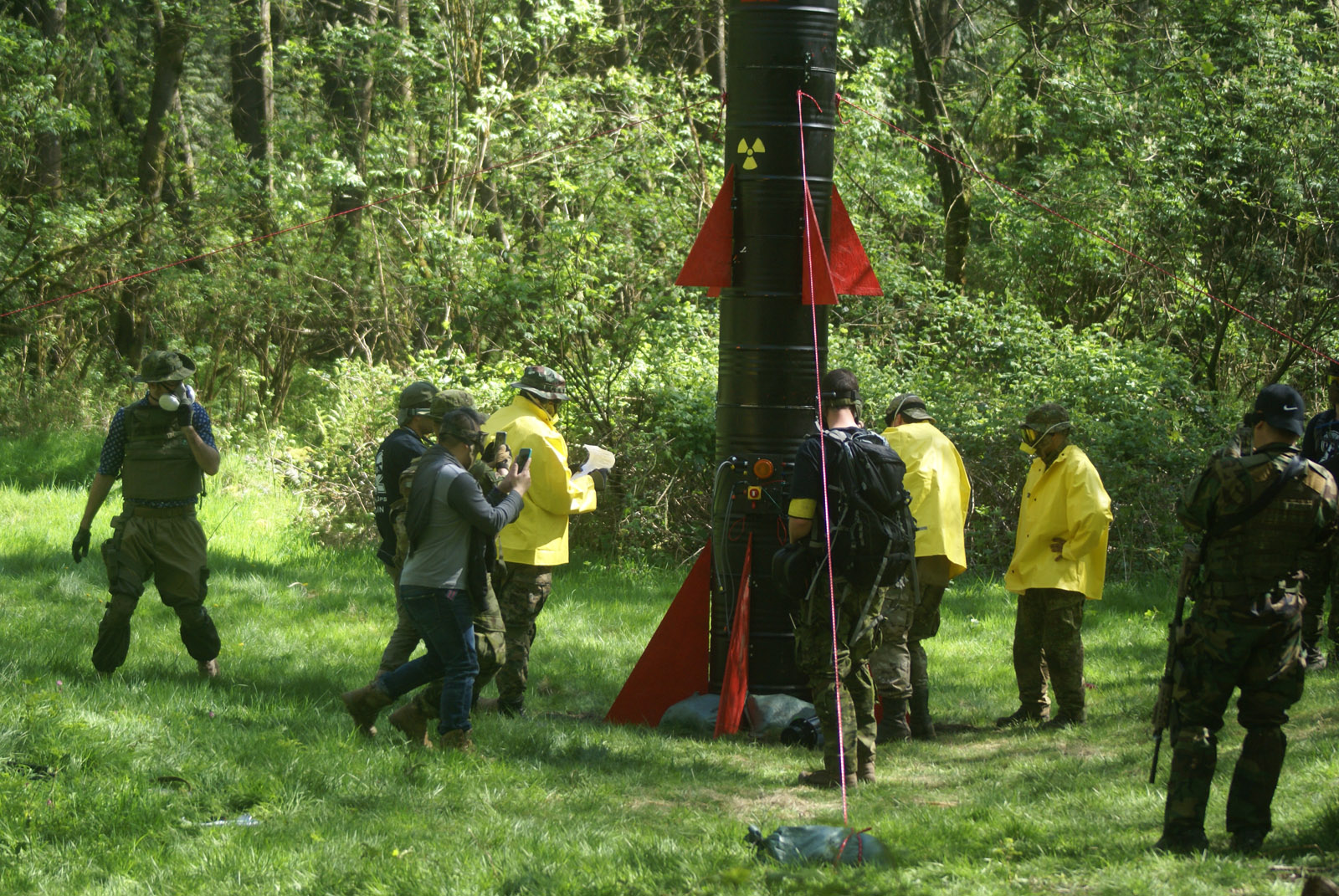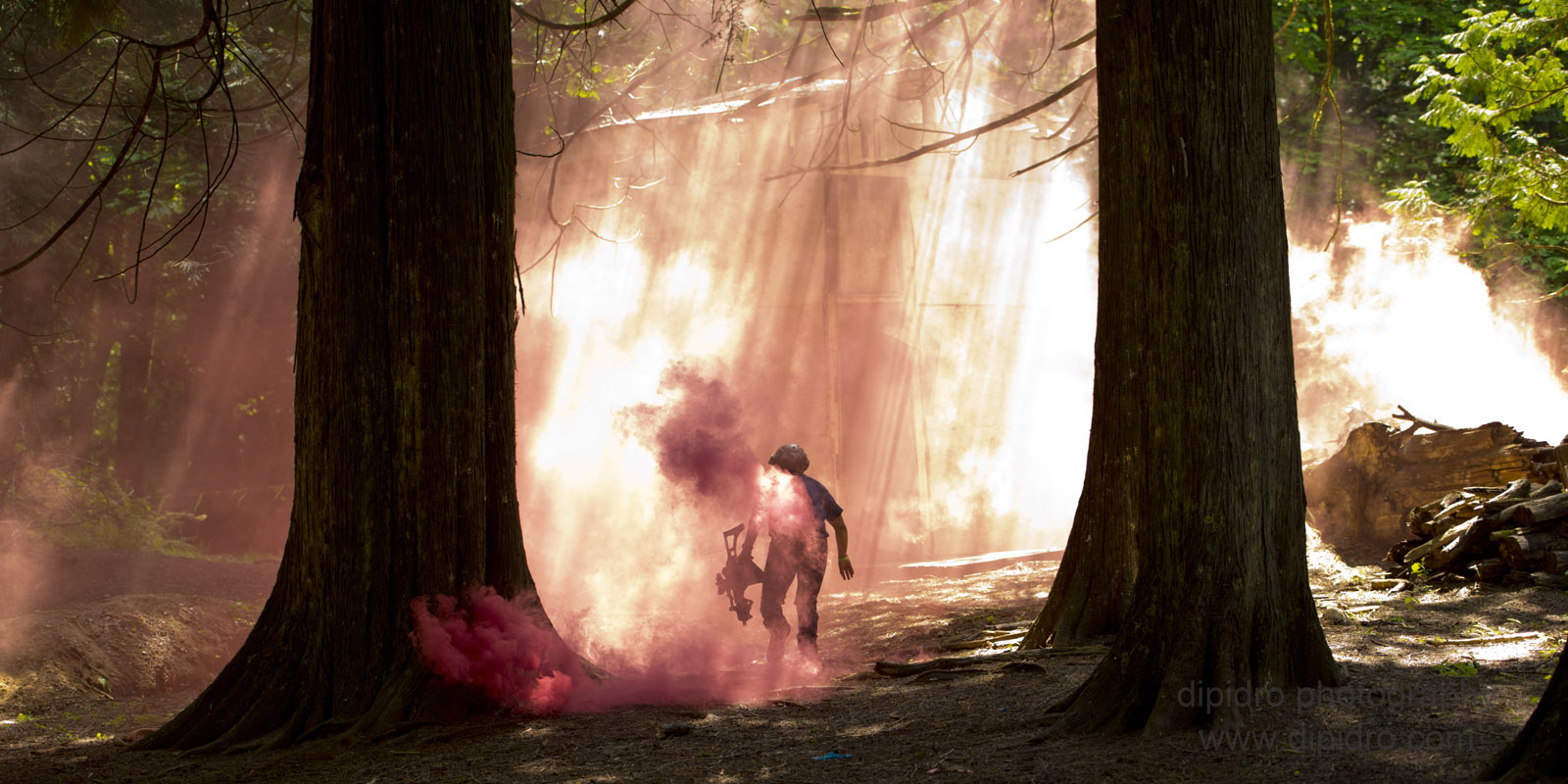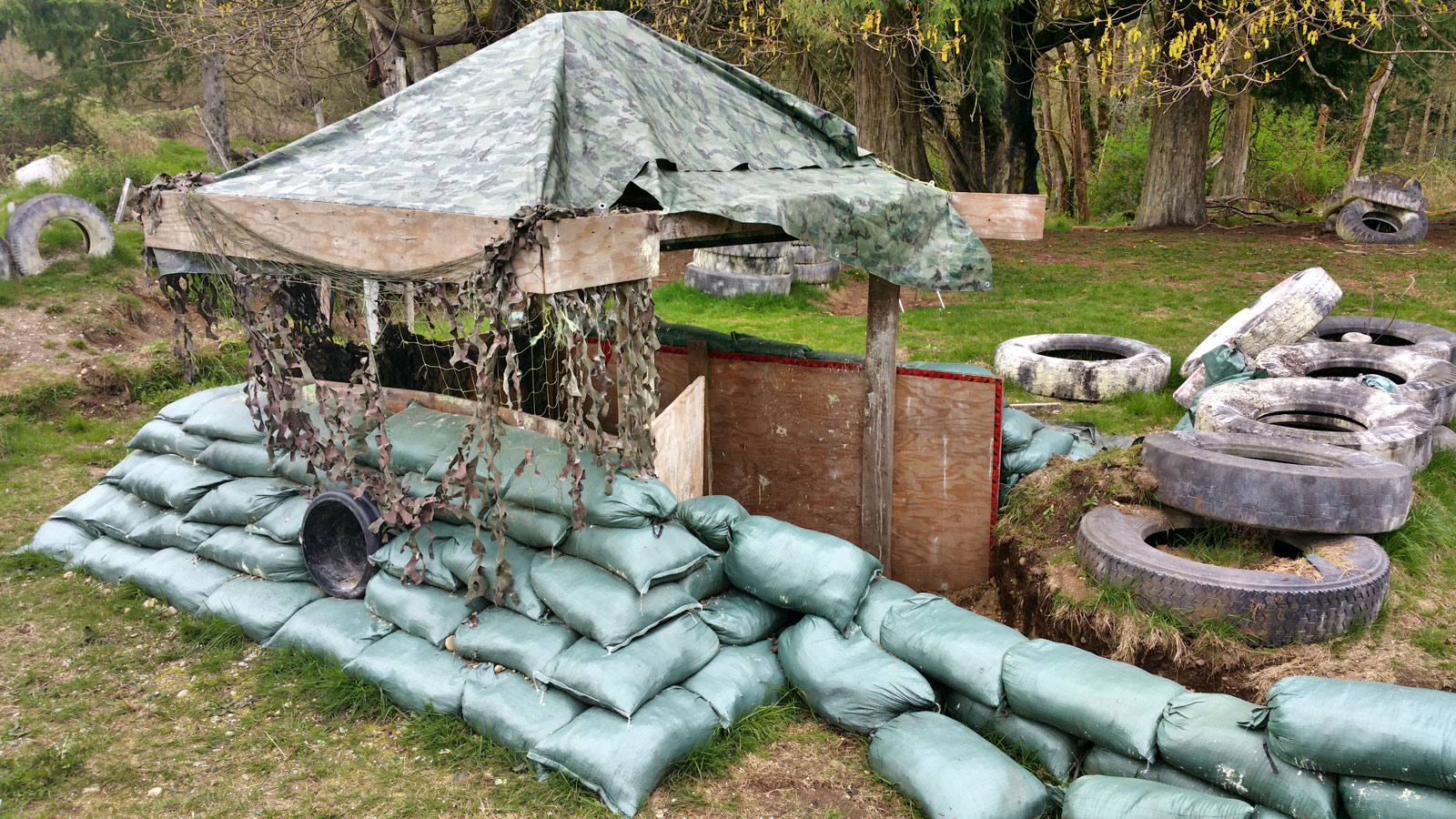 COMPANIES & ORGANIZATIONS THAT HAVE PLAYED AT PANTHER
Panther Paintball offers corporate team building events that are designed to build and improve Leadership Skills, Team Work, Problem Solving, Fitness, Communication and Trust within your organization. Below are some of the local companies and organizations that have played at Panther and participated in our Corporate Team Building Program.